Best Meals for Diabetics are Low in Carbs
By Georgina Armand
There is plenty of medical evidence showing that low carb meals help diabetics to improve blood sugars. This makes sense intuitively because carbohydrates are broken down by the body into sugars, and directly leading to lower levels of blood sugars. The low carb diet is the one composed of mostly low carb meals to help manage and stabilize blood sugars and helping diabetics live a fuller and balanced life. 
Focus

on How to Carb
Most people suffering from diabetes tend to focus more on the doses of medications (insulin) they would be needing to take after a meal.  But instead, a question all diabetics should be pondering more often before every meal time, is:  How much carbs should I take with my meal?
Is perfectly understandable for a diabetic to fear the risks of having a sock, so the normal is to count the parts of insulin or medication to counteract the risk of dangerous levels in their blood sugars.
Therefore, to avoid danger, the ' how much insulin should I use'  is what a diabetic person is most often taught to do when they are first diagnosed, and seldom the "how much carbs should I take with my meal"  
Carb Correctly and

Live

Healthier
Sadly, not engaging the best low carb meals for diabetics only leads to more medication and future complications.  How to carb correctly is hard, probably because Carbs are not always considered thoroughly, but vaguely. Most people do think, though, that by having fewer sugars in each meal mean we end up with fewer blood sugars.
While this is somehow true, is actually a little more complex than just reducing the sugary carbs in our meals.  Carbs behave differently depending on the source and how well we portion these to compose a low carb meal that won't spike our glucose levels in the body. 
For those with type 2 diabetes or recently diagnosed with type 1, fewer carbohydrates in each meal mean that your body's current insulin production will have an easier time processing your blood sugars if you only eat low carb meals. 
Diabetes is to Epidemic Levels 
The epidemic of this disease is of national proportions and statistically, we might hit 54% per cent of the world's population by the year 2030.  Engaging a diet composed mostly of the best low carb meals would greatly delay the onset of this disease on a population already at risk due to the current lifestyle and obesity. 
Low-Carb Meals are Good for You
For those with pre-diabetes or in their primary stages of the disease is especially important to choose only low carb meals throughout the day. But not all low-carbs meals are equal, and never confuse a low-carb meal with a low-calorie one.
If you take insulin, you would also benefit from a low-carb diet as you will have a much easier time taking the appropriate amount of insulin if you manage well your carbohydrate intakes.
Never Say Never to Carbs
Is important to note fewer carbs doesn't mean any carbs at all but rather counting your daily grams of carbs per day and to distribute them throughout the day into low carb meals to stabilize glucose levels in the blood.
Carb distribution throughout the day is essential in maintaining proper blood glucose levels, whether you are, or not, a diabetic, or if you are struggling with insulin resistance, a low carb diet will greatly benefit. 
Counting carbs can be draining and frustrating at times when you have diabetes.  But today there are tools and services to help you plan better your low carb meals and manage your glucose levels.
Plan Your Low-carb Meals
Meal planning is the best way to prevent the onset of type 2 diabetes, to control glucose levels and is essential for weight management.
Succeed by meal planning the right amount of carbs for you

in 3 easy ways that you will love forever.
Yes! Three delicious ways you can manage your health without ever needing to plan or prepare a low carb meal.
Just pick a Lifestyle you wish to have at every meal-time and enjoy a low carb meal every time.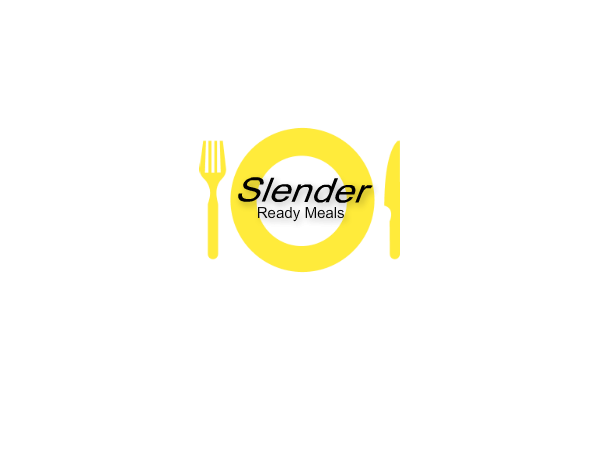 Our feature Slender Ready Meals are 10 delicious recipes all Low Glycemic Load (10 and under) delivered weekly to your door, fully frozen low carb meals and ready to heat when you need it the most.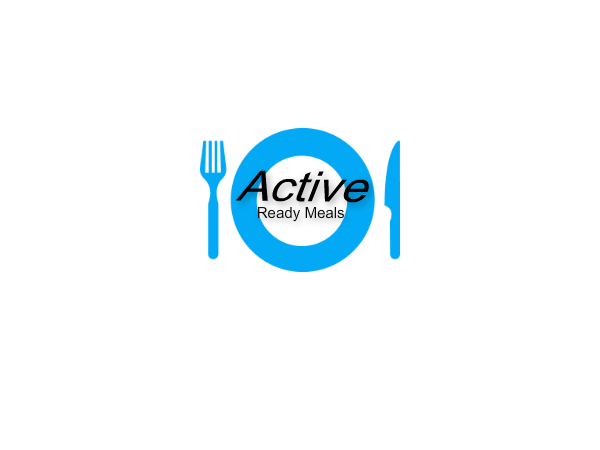 Our feature Active Ready Meals are 10 delicious recipes all Medium Glycemic Load (11 to 19) delivered weekly to your door, fully frozen low carb meals and ready to heat.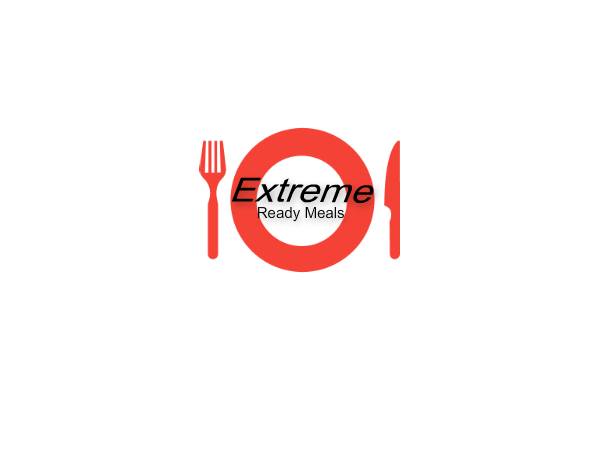 Our feature Extreme Ready Meals are 10 delicious recipes all Higher Glycemic Load (20 or more)  delivered weekly to your door, fully frozen carb controlled meals and ready to heat. Ideal for seniors and active athletes.
Customise your low carb meals with us.
Mix and match all Lifestyles or purchased in a single one. Ask your health care provider for advice when choosing our unprocessed diabetic-friendly low carb meals.
FITBITES.CA is built to give an easy alternative to shopping and preparing your carb controlled meals.
Purchase your one week of FITBITES Low Carb Ready Meals today
Free diabetic friendly super snacks with your first order.