For most, the dreaded holiday weight gain seems inevitable. Dark, cold nights and short sunless days make it all to easy to skip the gym and comfort foods seem all too tempting.
This year can be the year you break the annual tradition of piling on the holiday pounds. Why not stay 'Slender' until summer rolls around again?
So if you're fighting the food battle each winter, not to worry! I am going to tell you our top 3 favourite diet foods for this winter season. All included in our frozen prepared FITBITES Ready Meals. Also, feel free to comment in our social media with your favourite meal recipe and share your own tips for staying slim this season. It it always great to hear personal experiences from our clients.
Brussels Sprouts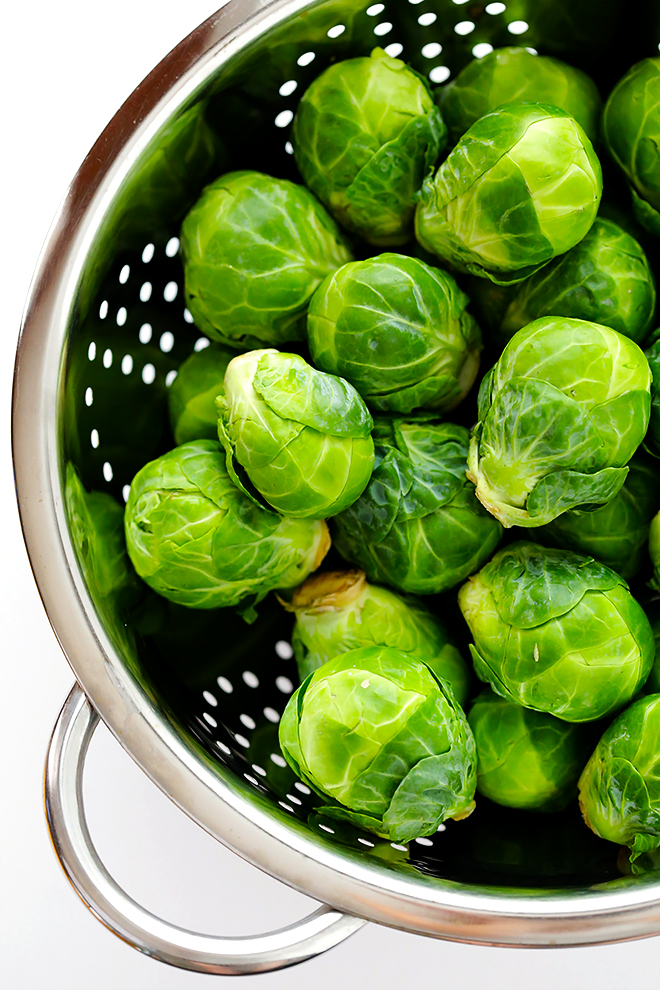 Ok, I am going to put it straight out there. I know these little fairy cabbages are often a bit difficult to accept for most people, yet they are an incredible food to help you stay slim!
We all know how important protein is both for maintaining muscle mass when working out as well as keeping cravings at bay in your diet. Did you know that those little green cabbage balls on your FITBITES' Ready Meal have over ½ a gram of protein per sprout! Also each one is only about 10 calories.
Protein keeps you fuller for longer but you consume less calories! Perfect! Obviously frying them in butter with bacon isn't going to be great for your diet. Because taste is king, we make Brussel Sprouts exciting!  Grilled or roasted with some garlic sauce and a drizzle of our premium oil? Yummy!
Pumpkin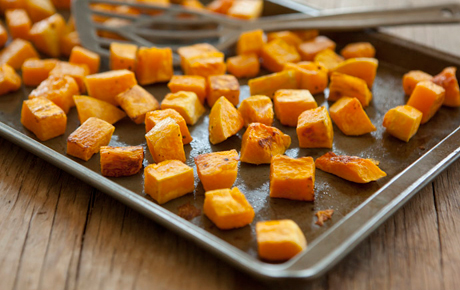 As it is rich in vitamins and minerals yet low in calories, pumpkin is an excellent diet food. It is also full of beta-carotene which is a very important antioxidant.
Moreover, we combine this tasty seasonal orange with other low carb roots, a great way to add more nutrients at even lower calories and carbohydrates. For example, Celeriac or Celery Root is consider a super food ideal for hard dieters because it reduces stress levels and cravings.
Eating these two super healthy foods together, naturally raises your metabolism, therefore helping you burn fat. Just take a look at some of the nutrients these little wonder foods are full of:
Protein
Fibre
Magnesium
Iron
Zinc
Potassium
Folate
Amino Acids
Garlic
Not only does garlic enhance the flavour of almost every meal but it has excellent anti bacterial qualities which help to reduce cholesterol. DON'T worry! you won't see chunks of it in our meals.
Garlic naturally suppresses your appetite! It's components have strong hunger stoppers. The best thing is I personally can not think of one savoury dish that wouldn't benefit from a little bit of garlic. Fresh garlic is a must in our meal preparation, and we use just a little but the health benefits  goes a long way.
By: Georgina Armand